Middle Creek will be closed on July 4th
to celebrate with our families.
We hope you have a great holiday!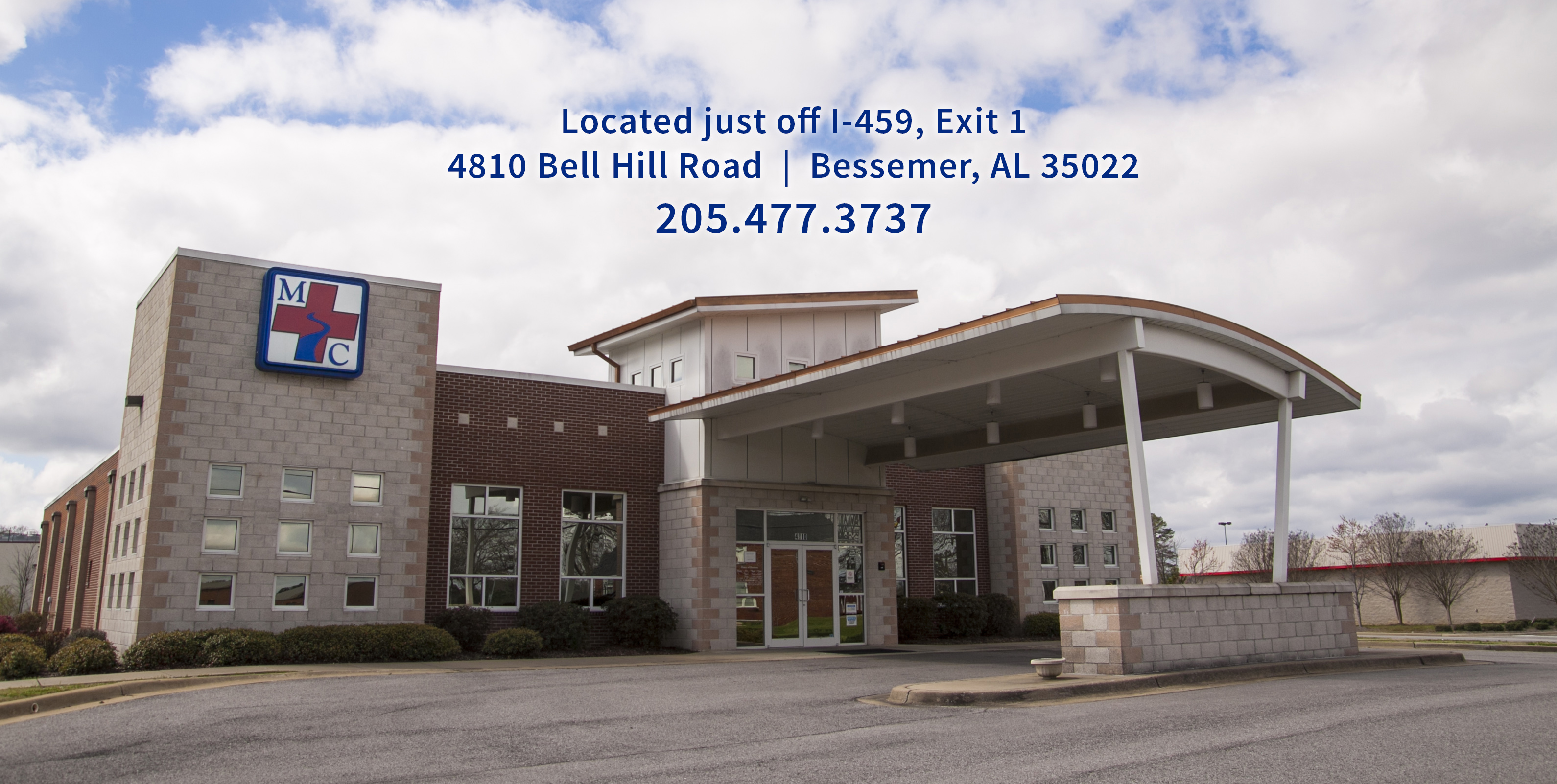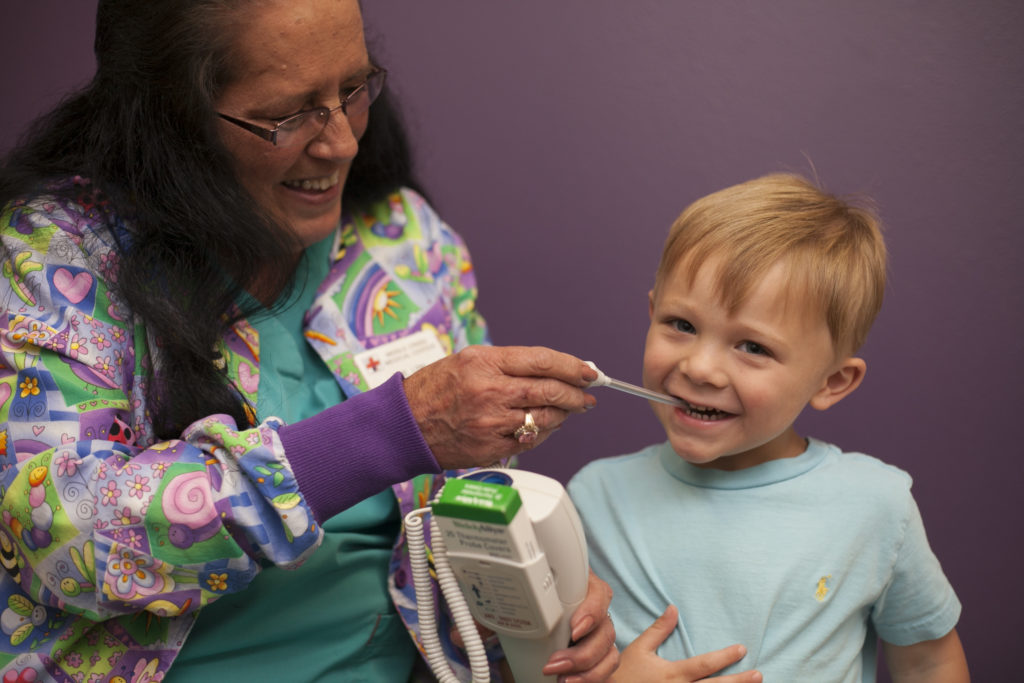 Family Care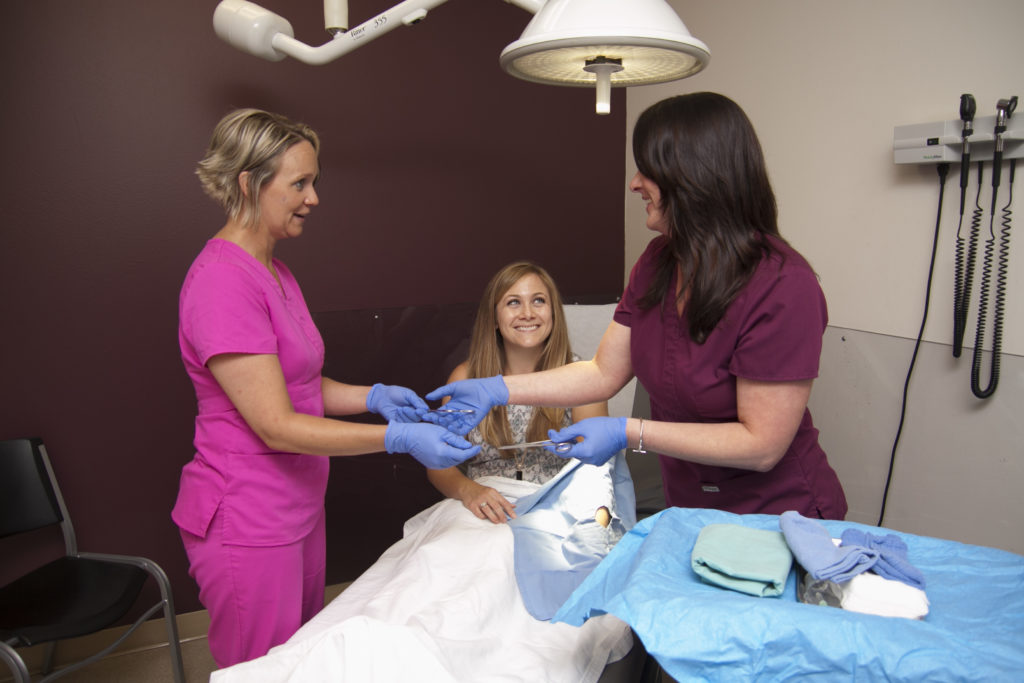 Urgent Care
When you need emergency medical care that is non-life threatening, our team is available to meet your needs without an appointment or long wait times.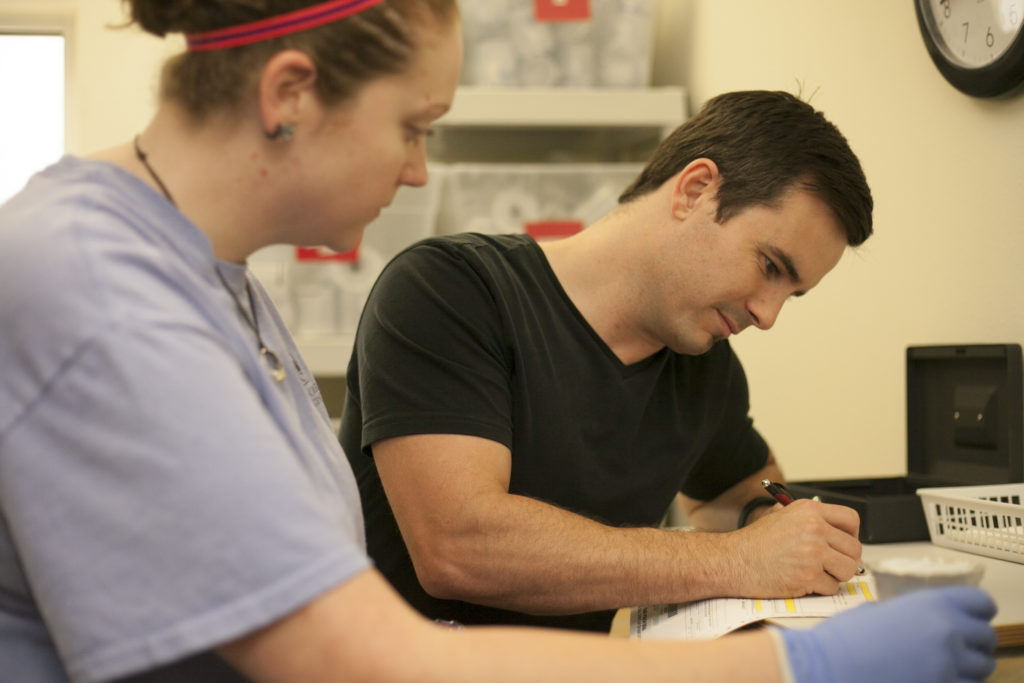 Occupational Health
Companies can partner with Middle Creek to handle all their work-related exams, drug testing, worker's compensation injuries and more.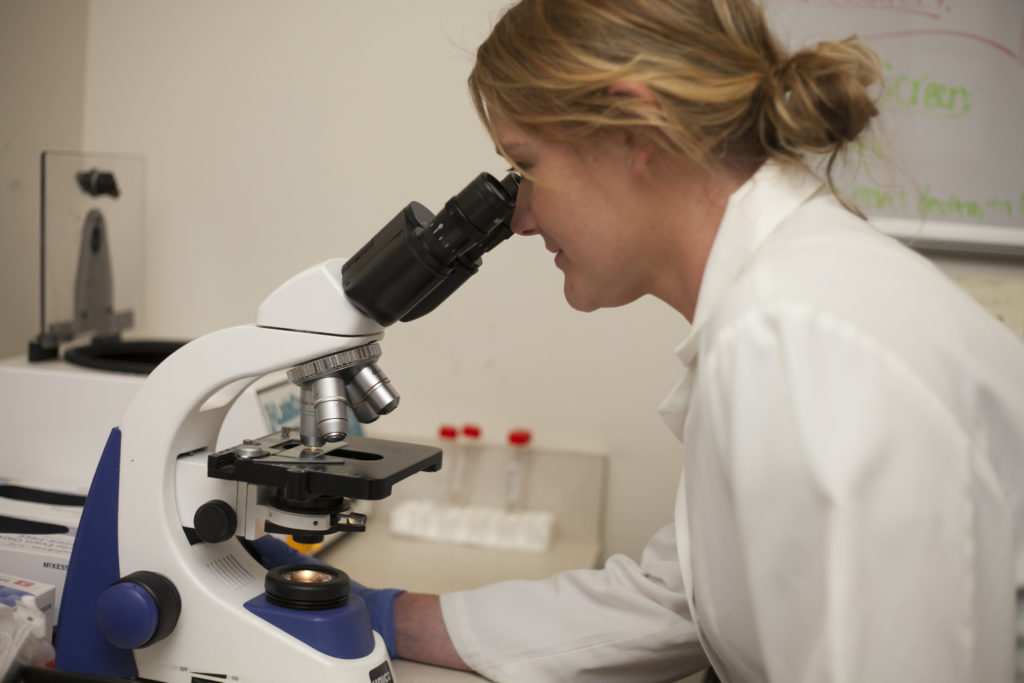 Allergy Immunotherapy
By treating patients' allergies directly rather than just medicating to mask the symptoms, allergy immunotherapy is effective at not only relieving symptoms but healing the allergy entirely.